Volunteering at IProjectDestiny
Volunteers are critical to the success of IPD. The organization provides a wide range of opportunities for people of all ages and in all areas of IPD. Individuals and groups are welcome to join us as we work together to make a genuine difference in the lives of those we serve! Due to current COVID-19 health and safety restrictions, volunteer opportunities are limited to individuals 16 years or older at this time.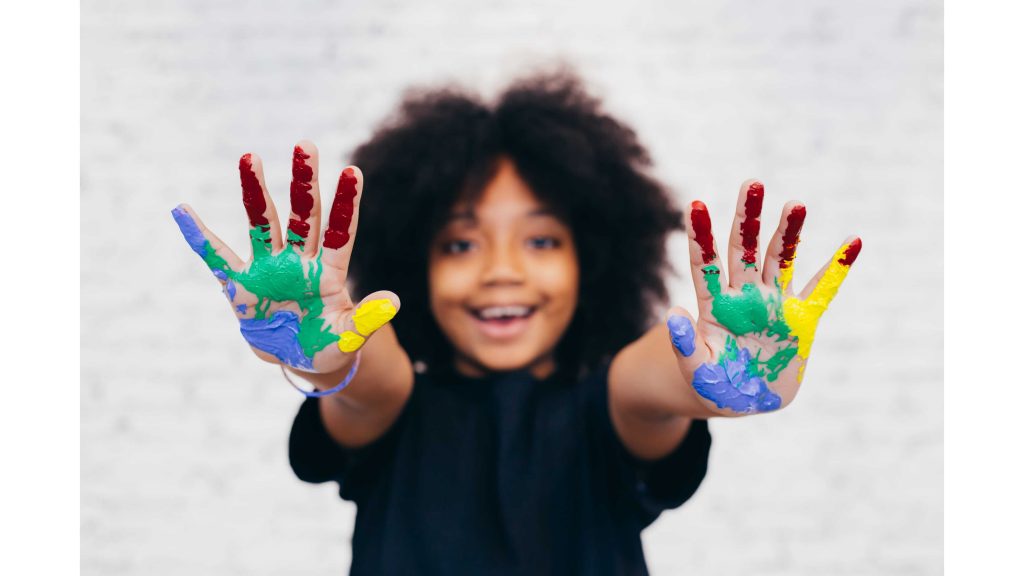 Matthew 25:40 " The King will reply, ' Truly I tell you whatever you did for one of the least of these brothers and sisters of mine, you did for me.'
TEENS WHO ARE 16- AND 17-YEAR-OLD
You will need a signed parental consent form to volunteer by yourself. Please contact the Volunteer Services Manager at
Volunteering Opportunities
Teaching a Skills Class
Pick-up and Delivery Assistance
Ongoing Volunteer Opportunities
Recurring
IPD is always looking for individuals interested in making a larger commitment to supporting our work.  There are a variety of ways to make a big impact on the agency and those we serve.
Join the Associate Board
Become a member of IPD's Associate Board, a group of young professionals who gather once a month to support IPD through various fundraisers, in-kind donations, and engagement campaigns.   

This is a for a monthly commitment of about 1-4 hours

Next steps:  If you are interested in becoming part of the team and your committed to IPDs mission complete an application here.
Host a Donation Drive 
Families frequently lack the financial means to obtain essential products. To help, organize a donation drive at your office, school, or other location. Please send an email to info@www.iprojectdestiny.org to learn more about our current drive or to organize your own.
Host an Event 
Host an event to support IPD by raising funds and/or raising awareness for our cause, contact Tracy at info@www.iprojectdestiny.org
 Become a Social Advocate 
Use the links below to follow us on social media and promote and share our work
What People Think About Us
"It was my first experience with iprojectdestiny and it was Awesome!! So grateful they have programs like this available for single parents and youth. I like that they also, serve the community."
"I have thoroughly enjoyed my time with Coach Tracy! She has always been responsive, timely, and available when I needed her. I appreciate how she tailors her coaching and assistance to my specific needs. She has helped improve my routines, my focus, and my life in general. Tracy, I appreciate everything you've done for me!"
"I'm only getting started with Kerry, but I can tell he's the Coach for me. His positive energy is contagious, and his experiences will be invaluable to my journey. He is very personable and does an excellent job of steering me in the right direction. He also lays out an actionable plan and does a great job of helping me visualize the future life I want to live and already creating a belief within myself that the future life is already completed, and I just need to act and make the daily decisions that will get me there."
Contributions from our local partners come in many forms – donations, educational programs, counseling, adult classes, health services, and more! Thank you to our community partners, for your time, dedication, and support! You make such a positive impact on our families and community.